The boys and I are experimenting at home with new crafts this summer!
We're dedicating our first week of summer crafting to one of our favorite Disney Junior shows: Jake and The Neverland Pirates!
The first craft on our list is an adorable, tea stained, Pirate Map in a bottle!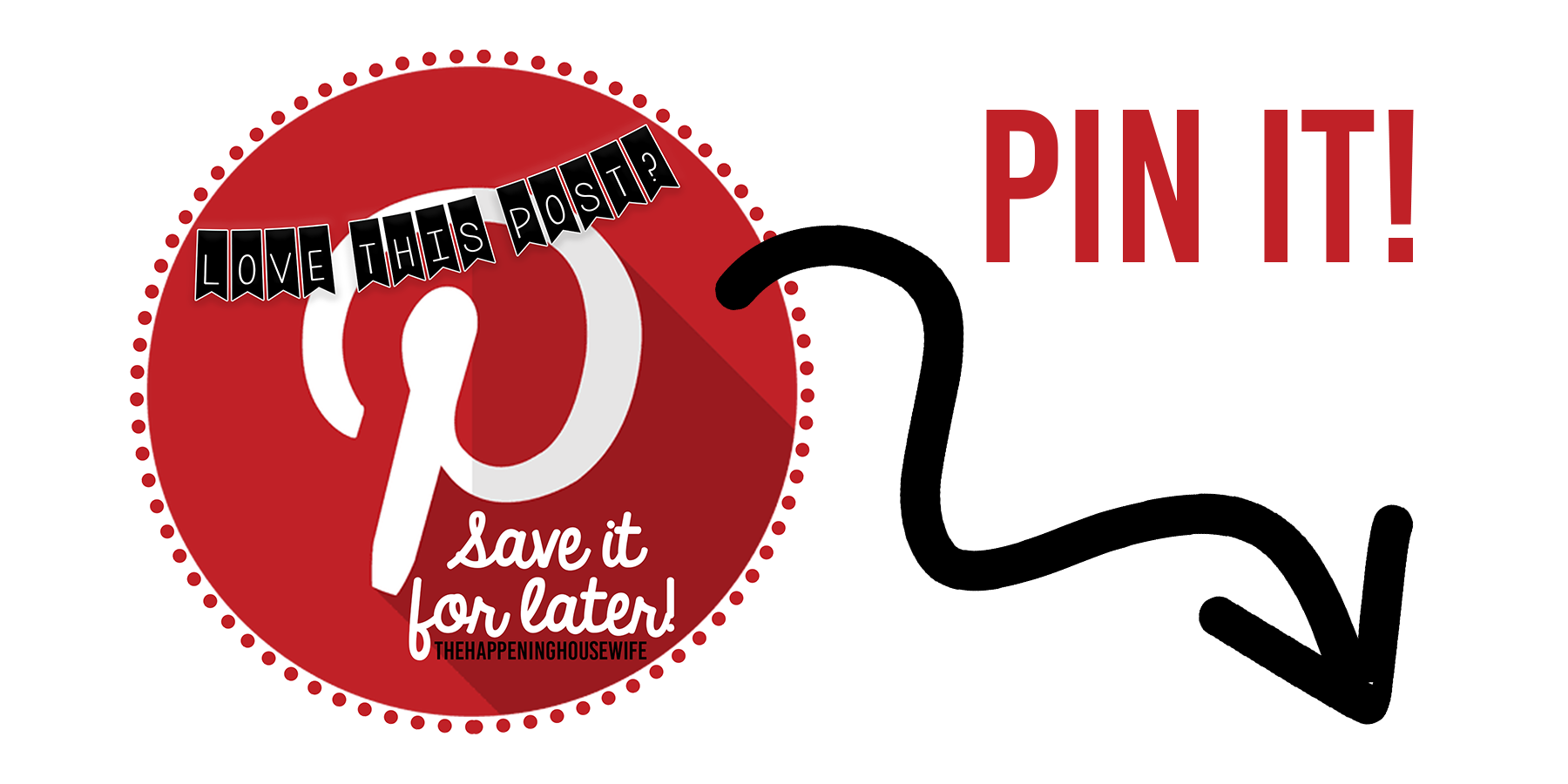 This craft was SUPER easy but, needs some adult help!
Supplies:
Plastic Bottle (I found this perfectly shaped one at Hobby Lobby in the sand art aisle.)
Small Shells
Tan Cardstock
Lighter
Crayola Markers
Black Sharpie
Small Piece of Ribbon
Tea Bag
Bowl
Warm Water
THE SUN!
1. This first step probably needs to be done the day before you decide to do your craft, or early the morning of! Draw our your map using a sharpie as the trail and crayola washable markers as your designs. We added mountains, hills, an alligator, a Pirate Ship, and of course and "X" to mark out treasure spot.
 
       
2. Once you've drawn out your map, fill a large bowl with hot water and add your tea bag. Let it steep for a few minutes. While your tea is preparing, crumple your map into a ball, open it, crumple again, and repeat a few times!
3. Open your map and quickly dip it in and out of the warm bowl of tea twice.
4. Leave your map out in the sun to dry a few hours.
5. Once your map is dry, touch up the designs that have bled from your crayola markers! I just outlined our mountains, ship, "X", and gator so you could make out what the shapes were! I loved what the colors did once they bled from the tea!
6. This is where the ADULT comes in! Take your lighter and burn the edges of your map to give it a worn look! Don't let the fire set for too long or your map will disintegrate!
7. While you're burning up your edges, let your little one start filling their bottle with shells, sand, or beads!
8. Finally, roll your map up, tie it with a piece of ribbon, and seal it shut!
The funnest part for Col was throwing it into the pool and having me fetch it with the pool skimmer!
Happy Summer!