I am an Amazon Influencer and this post contains links to an affiliate site. I receive a small compensation, at no cost to you, for clicks and purchases through these links! These links help support all of the amazingness that you see here on my blog, and sometimes even fund Friday pizza nights!
---
Planning a trip to the most magical place on Earth?!
While there are some things that are totally worth spending on inside of the parks, there are others you can and SHOULD buy beforehand!
SAVE TONS with this list of Things to Buy BEFORE Going to the Parks!!
Ponchos/Umbrella: It's better to have them and spend a few bucks now than to be stuck in the park without them and have to drop a pretty penny on some rain gear! Granted, these aren't a necessity BUT, when you're standing in a line that has zero covering and you don't want to give up your place, you'll be super thankful you have ponchos on-hand, shoved inside of your bag!
Autograph Books &Â Pens:Â We've used this as a way to surprise the kids with our trips several times! Get them early to save on having to buy right when you enter the park!
Themed Cups: Those damn plastic cups can cost a fortune! Grab some super awesome themed cups now so that you don't have to pay double the price later! BONUS* Did you know Disney gives FREE water?! Not in a bottle but, you can fill your own cup or bottle with a free water any time, any where!

Plush Toys: Buying your plush toys now versus inside the parks or anywhere on Disney property can save you a small FORTUNE! Buy your iconic plush toys before your trip and surprise the littles with them as you're going in to the park or once you arrive for your stay! They'll be just as excited and won't know the difference!
Misting Fan: These things are basically a MUST any time of the yer here in Florida. Especially when you're standing in the beating sun in lines for rides. Don't spend $30 on a misting fan in the park! They sell ones on Amazon that are equally as awesome for less than half the price!
Hats & Ears: I have a handful of awesome Disney hats that I love! ALL of which weren't even purchased on Disney property! I have two of the same hat in different colors, and a Minnie hat with ears for the price of ONE hat inside the parks! Shop Amazon, Target, and Etsy for ears!
Sun Protection: This is probably on all of my Disney packing lists because it's extremely important! It's obvious as to why it's on all of my lists but, it's here because buying it beforehand (including a couple of extra bottles) will save you more than you think! Sunscreen on Disney property basically sells for the cost of an organ on the black market! Don't make the mistake of forgetting or not packing enough for your entire trip!
Nifty Gadgets: Things like stroller hooks, clip-on fans, cup holders for strollers, wet bags, and other nifty gadgets should always be purchased before you head out for your trip! Being stuck in a rut and having to find the nearest Buy Buy Baby will not only be frustrating but, it will also end up costing you in the long run!
Bubbles & Glow Sticks: When the park goes dark and the sidewalk carts come out, you'll be thankful you have a pack of glow sticks with you! $15-25 per light up toy and glow necklace really adds up!
Disney Wearables: Disney tees, Princess dresses, Costumes, and other Disney wearable are EASY to find at places like Amazon, Target, JCPenney, and even the Disney Outlet stores! Snag some before your trip!
Small Souvenirs: Small things like keychains, decals, figurines, and other smaller souvenirs can also be purchased online for you to store in your suitcase and give to the kids on your way out to the parks!
Trading Pins: You can find trading pins in bulk on Amazon, Ebay, and Facebook Marketplace for low cost! Snag some to fill your trading collection before you go!
Lanyard: Although the lanyards you find in stores or online may not come with a starter pack of trading pins, you can snag one for cheap and focus on just pins in the park if you choose not to buy them beforehand!
---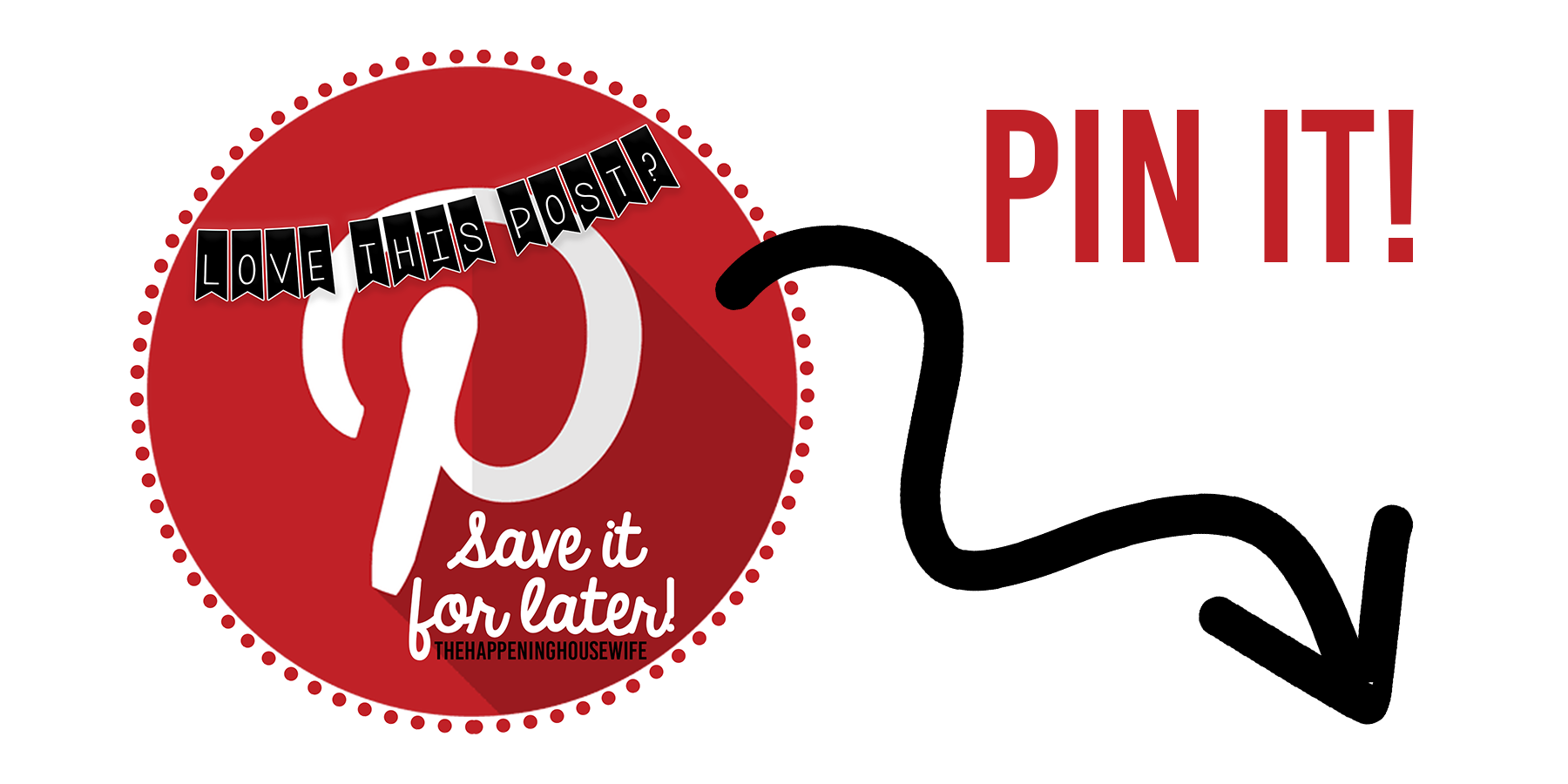 ---