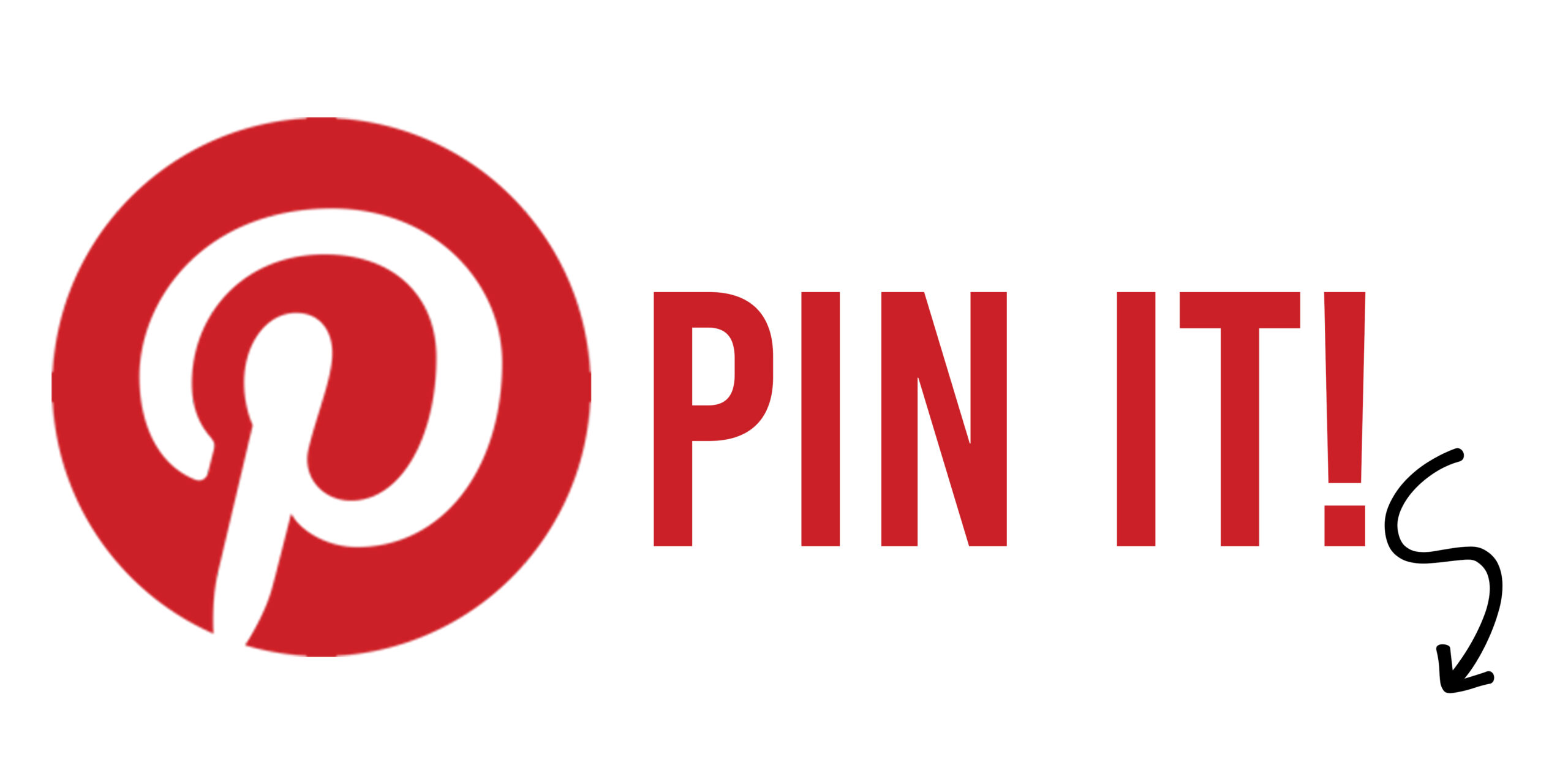 Now that we're in the full swing of VPK with K, we've started getting weekly updates on activities and lessons in the classroom!
This week, he came home with a request for 1 item that starts with the letter "A" for show and tell (which will last for 26 weeks, 1 week per letter of the alphabet).
The creative in me thought, "oohhhh I GOT THIS!!" Then, I realized it was harder than I thought. I looked into the future at weeks to come and started a list to prepare K for choosing an item each week without the scramble the night before it's due!
So, I bring you this AWESOME, jam-packed list of alphabetized Show and Tell ideas to make your life a little easier in this busy season of life!
If you have anything to add, be sure to leave it in the comments section below!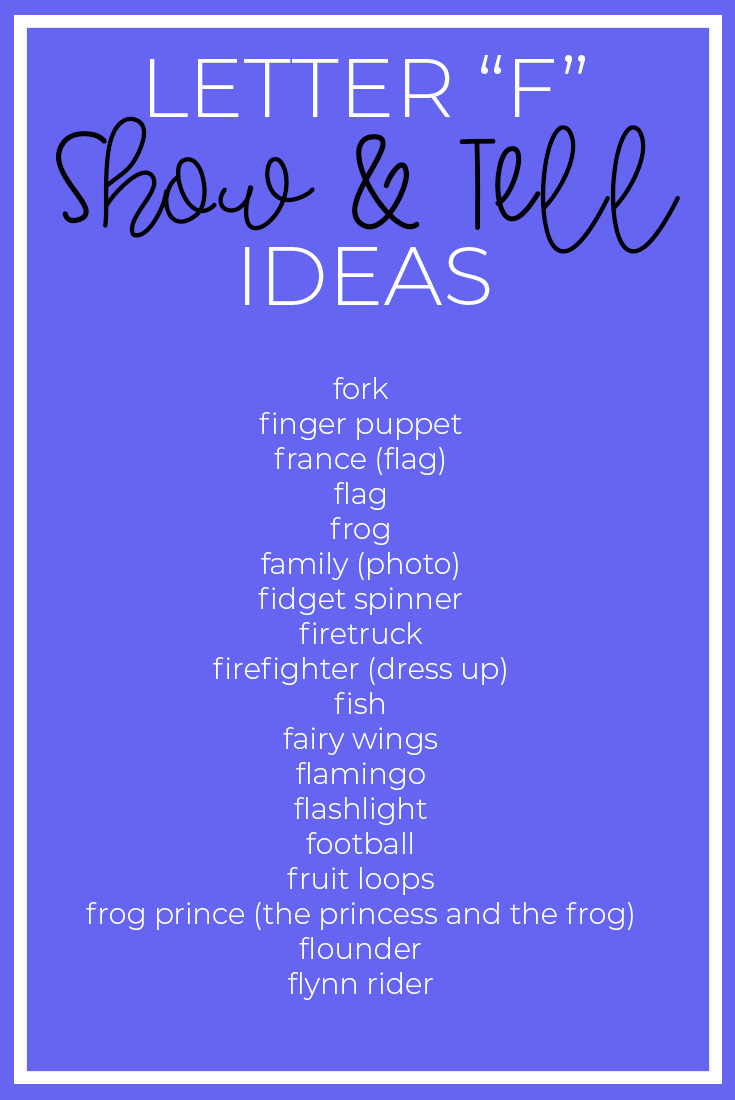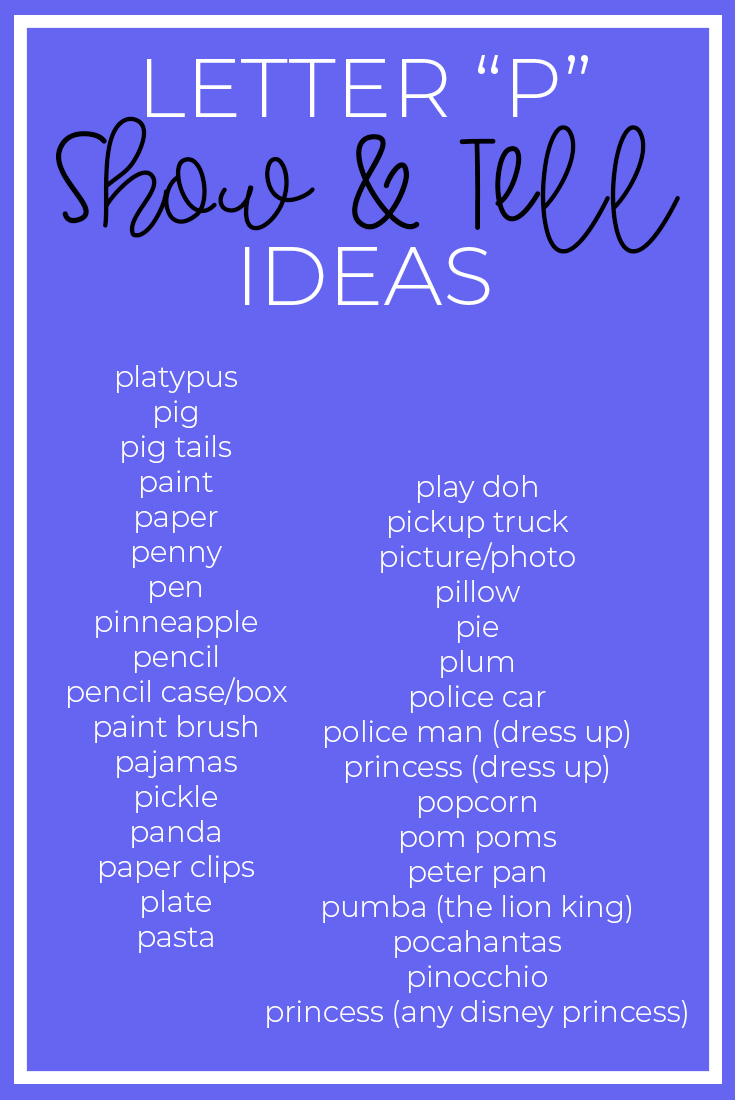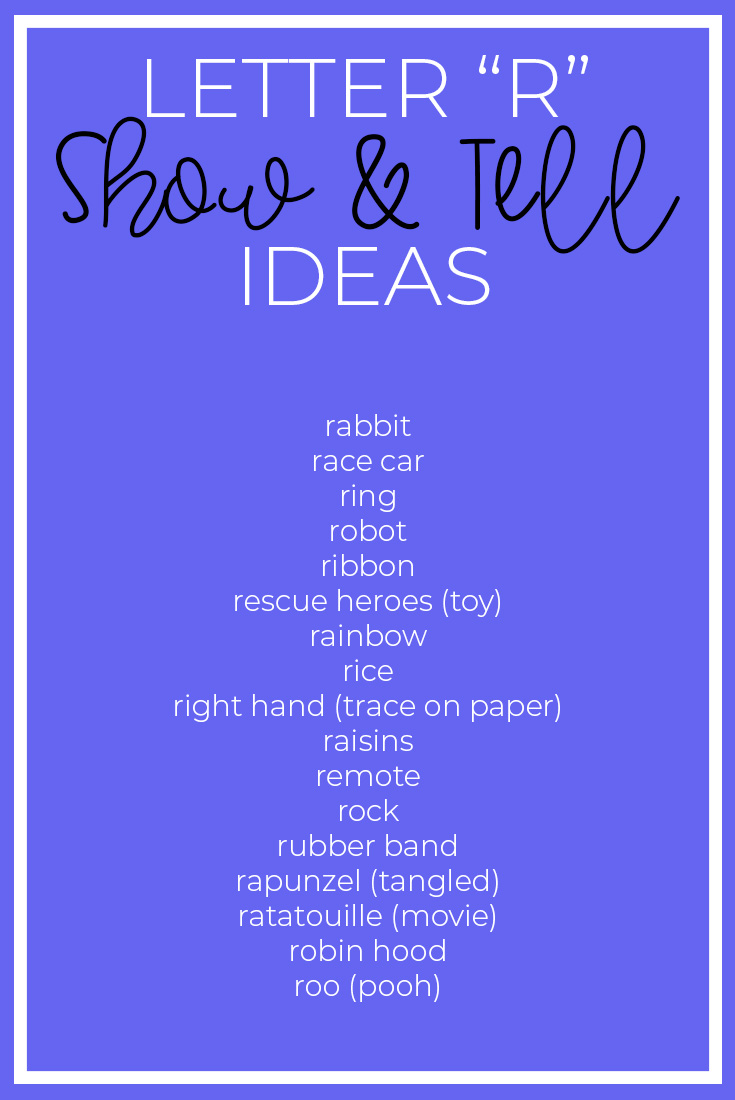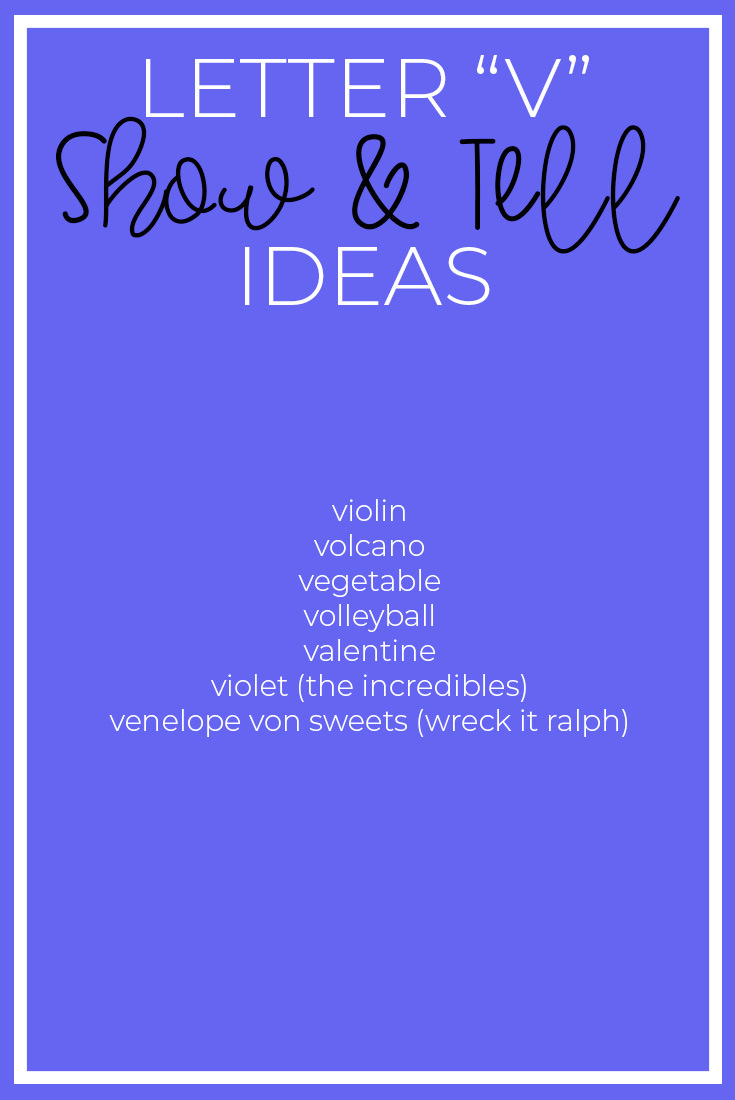 ---
SAVE IT FOR LATER!