You guys watched us over on Instagram this past weekend as we ventured out for our first trip since Florida's reopening from the COVID-19 Pandemic.
Our staycation location: Gaylord Palms Resort & Convention Center.
---
Thank you to Gaylord Palms Resort & Convention Center for hosting our family. All opinions and experiences are my own.
---
To be totally honest with you- travel is a different experience than it was before, especially with kids. Not only do we have another body with us now but, we're also masking up anytime we step foot out of our room, sanitizing frequently, and have additional family rules set in place. However, I think if you're like us and practicing these things at home first, having open discussions with your kids about it, and choose to stay at a place that is implementing extra safety procedures, you'll have a great time! (See THIS POST for our new family rules & how we talk to our kids about COVID travel.)
Before we get into all the fun we had this weekend, I want to share all of the safety procedures put into place by this resort!
What is Gaylord Palms Resort doing for the health & safety of guests?
Commitment to Clean Policy:
Gaylord Palms is committed to cleaning surfaces with increased frequency, dedicated staff, and using recommended cleaning agents.
*We did personally see staff members on three separate occasions cleaning high traffic areas- The check-in counter around 9 PM, elevator buttons around 2 PM, & Pool Check-In/Towel counter around 3:30 PM. Clear Partitions were installed in both the main and poolside check-in areas as well as some dining areas throughout the resort!
Hand sanitizing stations installed at hotel entrances, at front desks, elevator banks, and meeting spaces.
*We did witness sanitizing stations at all of these locations. The sanitizing stations are touchless with foam sanitizer and at times did give us a rough go to get it working but, if we were in a hurry to get in or out of an elevator in order to remove ourselves from being around others waiting to load, I would sanitize with my own gel! For the most part, though, we did use the stations if there wasn't anyone else around waiting and they worked great!
Signage in public spaces will remind our guests to maintain social distancing. We will be adding partitions at check-in to provide an extra level of precaution for our guests and our associates.
*I did see signs in a lot of places. Not only were there signs reminding guests to maintain a safe social distance but also that there was a county ordinance requiring masks in all indoor public areas. 
In guest rooms, we have elevated our rigorous protocols to thoroughly clean all surfaces with hospital-grade disinfectants. And we will be placing disinfecting wipes in each room for your use.
*Not only did our room feel and smell clean but there were disinfectant wipes and several miniature bottles of hand sanitizer in each room. They had also removed all extra linens from the room but, very quickly brought up two extra blankets when we requested them!
New Cleaning Technologies
We are rolling out enhanced technologies including electrostatic sprayers to sanitize surfaces throughout the hotel. We are also testing ultraviolet light technology for sanitizing guest keys and devices shared by associates.
Contactless Check-In & Ordering
In over 3,200 hotels, your phone can be used to check-in, access your room, and order room service.
*We used this service for our online ordering but did experience a few issues. We used our personal phone to call down and order instead which was just as easy! I wasn't able to use the contactless check-in or room access option so, I can't speak to that! 
Several of you asked more specific questions about our stay and the safety procedures, over on Instagram! Things like, "Is there a temperature screening?", "How are they enforcing masks?", "Are there any safety measures for social distancing at the pool?"
I'll answer the most asked questions!
Are masks enforced/How are they enforcing masks?
There are many signs throughout the resort reminding guests that they are required to wear their masks. However, in our experience, there weren't any staff members asking people to put their masks up or on. Every single staff member we came into contact with, even in passing, did have a mask on at all times. I never once saw a staff member without it or wearing it any other way than the proper way over their nose and mouth pulled down under their chin!
Was everyone wearing a mask inside?
Simply: No. To explain, for the most part, guests were wearing masks indoors. There were several though that we saw either not wearing them at all or who had them below their chin. We would mask before exiting our hotel room as well as outside if we were leaving the pool, prior to leaving our pool seat area.
How are they keeping the pool & splash area safe/Have they put any special measures into place to space out pool seating?
What I really liked about the pool area was the announcement made on the loudspeaker of the pool reminding guests to stay distant from other parties as well as wear their masks in all indoor public spaces. However, from personal experience, there was not an overwhelmingly safe amount of social distancing at the pool. We had Premium Pool Seating of 6 chairs. Because the chairs are connected in groups of 4, we were given two additional chairs complimentary, as well as our reserved 6. If it weren't for the two additional chairs on either side of our originally reserved 6, we would have been about 3 feet from the party to our immediate left lounging in their chairs. To our immediate right, we had a large bush that kept us at a farther distance from the party on the other side.
In my opinion, the best time to visit the pool is in the morning. The pool opens at 8 AM and the water park opens at 10 AM. When visiting in the morning we saw significantly fewer people than later in the day. We also felt like all of the families at the pool in the morning did a great job at making a conscious effort to stay in their own little "bubble" wherein the afternoon, not so much. There were many times that we would relocate the kids in the area of the pool they were swimming in because other groups of adults were moving in close to their space in an effort to use the pool ledge as a shelf for their beverages. **I know this isn't something that necessarily falls onto the actions of the hotel itself but, something to be aware of when traveling at all. You can only control what YOU can control. If you are feeling overcrowded in an area, maybe consider heading back up to your room or going on a walk.
We did experience storms during the day while at the pool. I love that Gaylord Palms has a HUGE screen showing the current weather updates which sit at the head of the pool! We had already ordered our lunch prior to the storms rolling in but, by the time it made it to us, the rain was torrential and we had to relocate. A large majority of pool-goers headed straight for the SandBar poolside restaurant. It was a little scary to see so many people without masks huddled underneath the roof of the restaurant so, we found a small tree-covered area on the walkway to eat our lunch instead so that we would be away from other people! To combat this issue altogether, I would highly recommend reserving a cabana!
Are they doing temperature checks at all?
No. They weren't doing any type of temperature screening that we experienced.
Is there anywhere to purchase masks while you're there?
Yes! The gift shop on the lower level near Starbucks and the cafe are selling many different types of masks and sanitizers!
Are they doing housekeeping at all?
They are not doing any housekeeping at this time! However, if you need something they will bring it up for you or take care of it quickly! We were actually totally fine with this and it made us feel a lot more comfortable not only for ourselves but, for the staff!
Yes! The arcade IS open! We visited the arcade twice during our stay! They have one, sometimes two, dedicated employees who are sanitizing all equipment after each play! I actually felt really comfortable with letting the boys play here, more than I thought I would! There was one time that another family was in the arcade as we were finishing up but, for the rest of the time we were there, we were the only ones in the arcade! I also love that it has its own bathroom and there are two sanitizing stations (one as you enter inside- a gel dispenser hanging on the wall and one immediately outside-a foam dispenser like those located throughout the rest of the resort)!
Elevators: masks required, cleaning between guests, limiting people, etc.?
Masks are required in any indoor public area, including elevators.
We did see on one occasion a staff member wipe down the buttons in an elevator before we boarded! They weren't cleaning between each guest exiting but, there was cleaning going on!
There are signs notifying guests to either ride only 4 persons or less or 1 family at a time. They also had markers on the floor in each corner for guests to stand on as they rode if they were riding with someone outside of their party. I only ever saw people riding in elevators with their own party while we were there! Guests were always happy to wave a party by when the elevator would stop if they hadn't made it to their destination floor yet!
Now, for the fun stuff!
What we love most about Gaylord Palms Resort is the luscious living greenery landscaped throughout the atriums of the resort. The air was unlike anything I've ever breathed in at any other hotel, it was full of rich oxygen which, James and I both agree are because of all the plants-it's really quite spectacular! There are several waterfalls, caverns overhead of the walkways, and even alligators basking in the sun-catching rays (which we found especially fun to watch when the storms came in)!
Something really fantastic to note when booking your stay is to reserve an atrium view! The resort displays a spectacular light show over the atrium every evening! The light show was a really awesome treat for the boys at the end of each day! (We stayed in Emerald Bay!) Not only is there a light show in the evenings but, we could also hear the sounds of live music from the stage below in the center of the atrium as well as small stage shows and dance parties with characters for younger guests!
See our Room Tour HERE!!!
Why Gaylord Palms Resort?
Cypress Springs Water Park
Poolside Dining
Alligator Feedings
Great Summer Deals
Evening Light Show & Live Music Stage Shows in the Atrium
          
The boys of course wanted to spend the majority of our time here at the Cypress Springs Water Park! Equipped with adult/older kid slides, a splash pad area for tiny ones, a FlowRider wave simulator, and a water playground with slides for kids of all ages, this was THE PLACE to be. Because it's in the immediate vicinity of the main pool and fenced, it was easy to let the older boys go off to play while I sat with Deck! To ensure pool seats for our family, we took advantage of the Premium Pool Seating Reservation option! If you're planning on using pool seats during your stay, I HIGHLY recommend reserving the Premium Poolside Seating or a cabana (especially if you plan to eat and lounge for longer periods of time)!
Water Park & Pool Amenities:
Water Playground with Slides
Fenced Water Park area
Small Splash Pad area with Baby Slide
Zero Entry Pool
Huge Flume Slides for Adults & Older Kids
Cabana Rentals (*additional cost)
Poolside Dining
Large Screen Weather Monitor
Pool Trivia
Additional Adult Pool
FlowRider Wave Simulator Sessions (*additional cost)
Premium Pool Seating Reservations Available (*additional cost)
Overall, the boys had a fantastic time and we were happy to spend some time away from home! Thank you to Gaylord Palms Resort for hosting our fam jam and letting us create more family memories!
MORE PICS FROM OUR WEEKEND: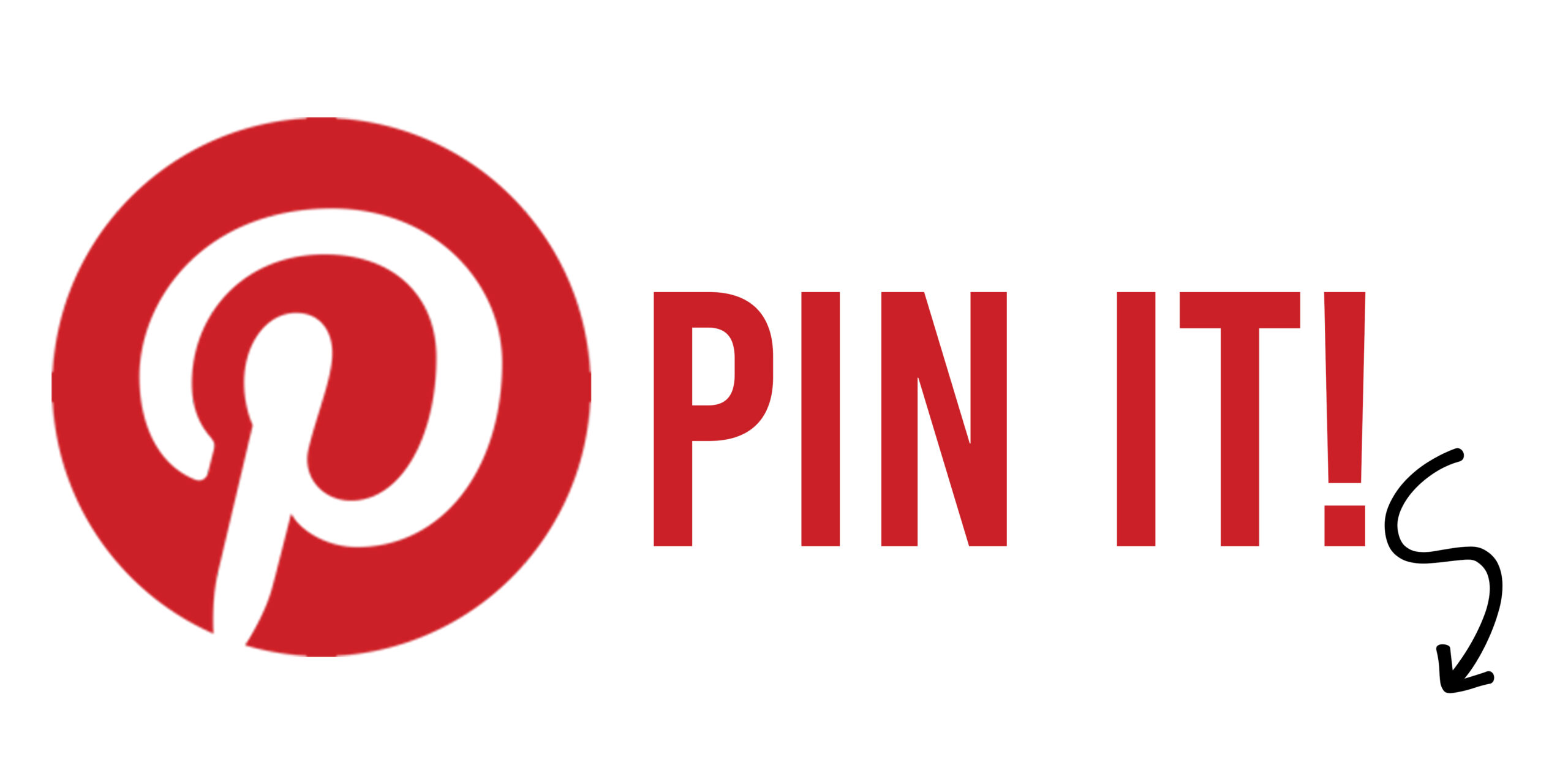 Get This Look
[show_shopthepost_widget id="4395436"]