Every few years, with each new babe that we bring into our family, I find myself purchasing new matching trick-or-treat buckets for the boys! I love that they have always had matching buckets or baskets with something custom to them but, that can get costly over time! This year, instead of purchasing new baskets now that we added Deck to our family, I decided to DIY them from start to finish!
Using a few sheets of premium felt, pinking shears, and hot glue, I created these spooky, scary, skeleton treat bags for the boys! They were a HUGE hit! My little men know me so well that even K asked, "Mommy, did you make these from scratch?!" He's just so sweet and always lights up when he knows I've created something from almost nothing so, even if these had taken a lot of effort and time (which they didn't) it would have been worth it!
The good news is that these will take you less than 10 minutes to create, including the time you'll need for your glue gun to heat up! By the time the third bag was being assembled, I was knocking them out in less than 5 minutes!
What you'll need:
1 Sheet Black Premium Felt
4 Sheets White Premium Felt
Hot Glue
Pinking Sheers
Fabric Scissors
Measuring Tape
Cutting Measurments:
White Felt-
*Cut with pinking shears
2- 9″ x 8.5″ (Front & Back)
2- 4.5″ x 8.5″ (Side Panels)
1- 9″ x 4.5″ (Base)
2- 12″ x 1.5″ (Handles)
Black Felt-
1- Rounded Heart (Nose)
2- Egg Shapes (Eyes)
1- Mouth
1. Start by cutting out all of your shapes and panels.
2. Next, assemble the skeleton's face by hot-gluing onto one of your large white panels. (Make sure your heart is upside down for the nose and the eyes are pointed upward!)
3. Layout your panels with the base in the middle, sides in place to the left and right of the base, front below your base, and back panel above the base (see photo below).
4. Now, let's assemble your front & back to the base by hot-gluing a line along the long edges of your base, starting with the back panel.
5. For the front panel, you'll want to glue along the edge of the base closest to you. Then, place your front panel on top of the base, lining up the edges, with the skeleton's face facing up at you (See photo below.)
6. Next, add your side panels by laying a thin line of glue along the unglued edges of the base's sides. Now, line up the shorter edge of the side panel with the glue line.
7. Now, move onto gluing your sides to your front & back panels to secure the bag shape!
(I like to carefully look at the seams and make sure there aren't any glue touch-ups needed to fill in gaps!)
8. Grab the handles and glue at the ends of each. Glue the first handle on the inside of the front panel. Flip over your bag and glue the other handle to the inside of the back panel!
That's it! I filled our new treat bags with a few small treats, Halloween pencils, and a new Halloween book for each boy as a Boo Basket gift before Halloween! I used THESE Free Boo Basket Printables that you can find HERE!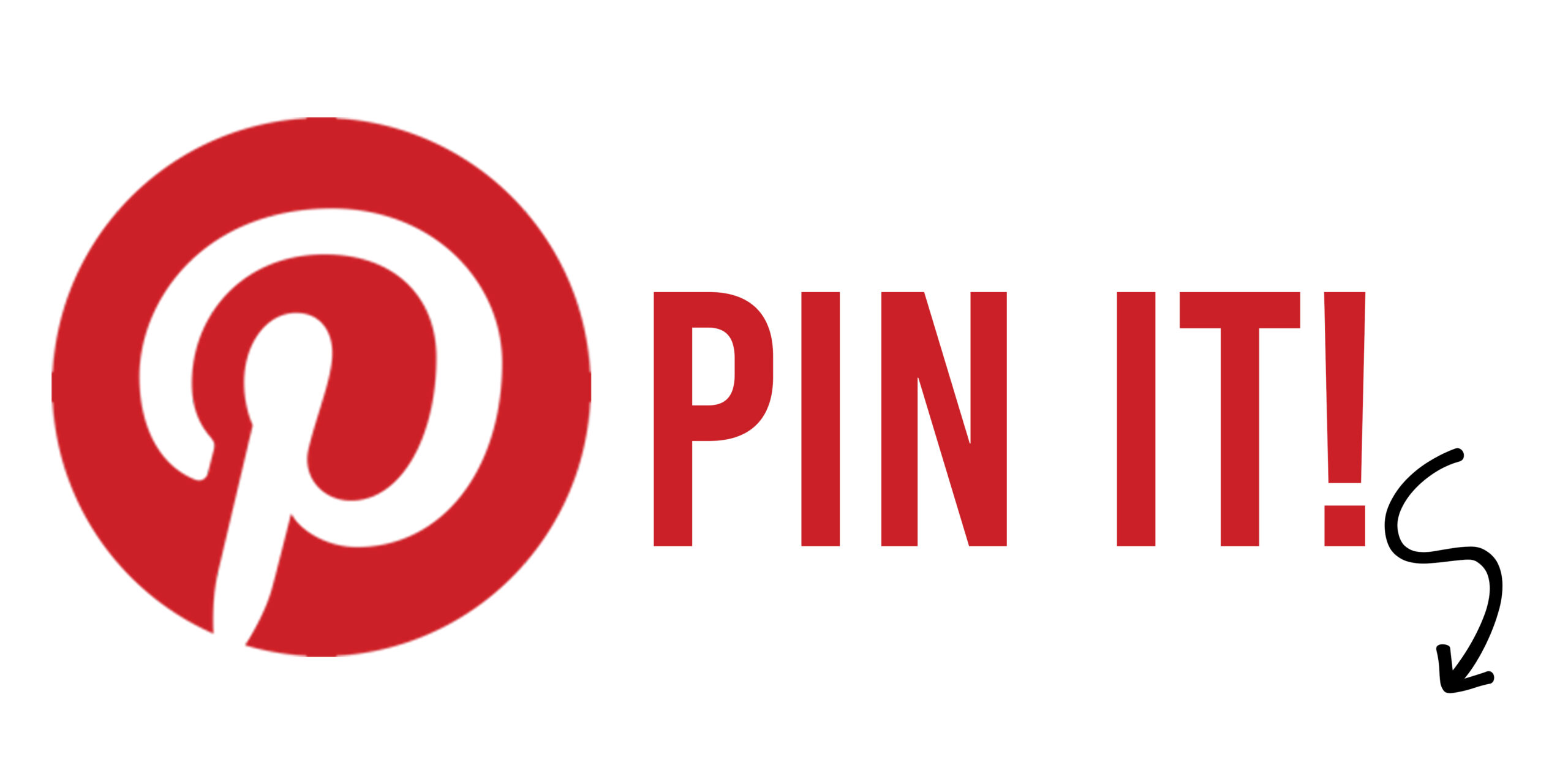 Get This Look
[show_shopthepost_widget id="4395436"]